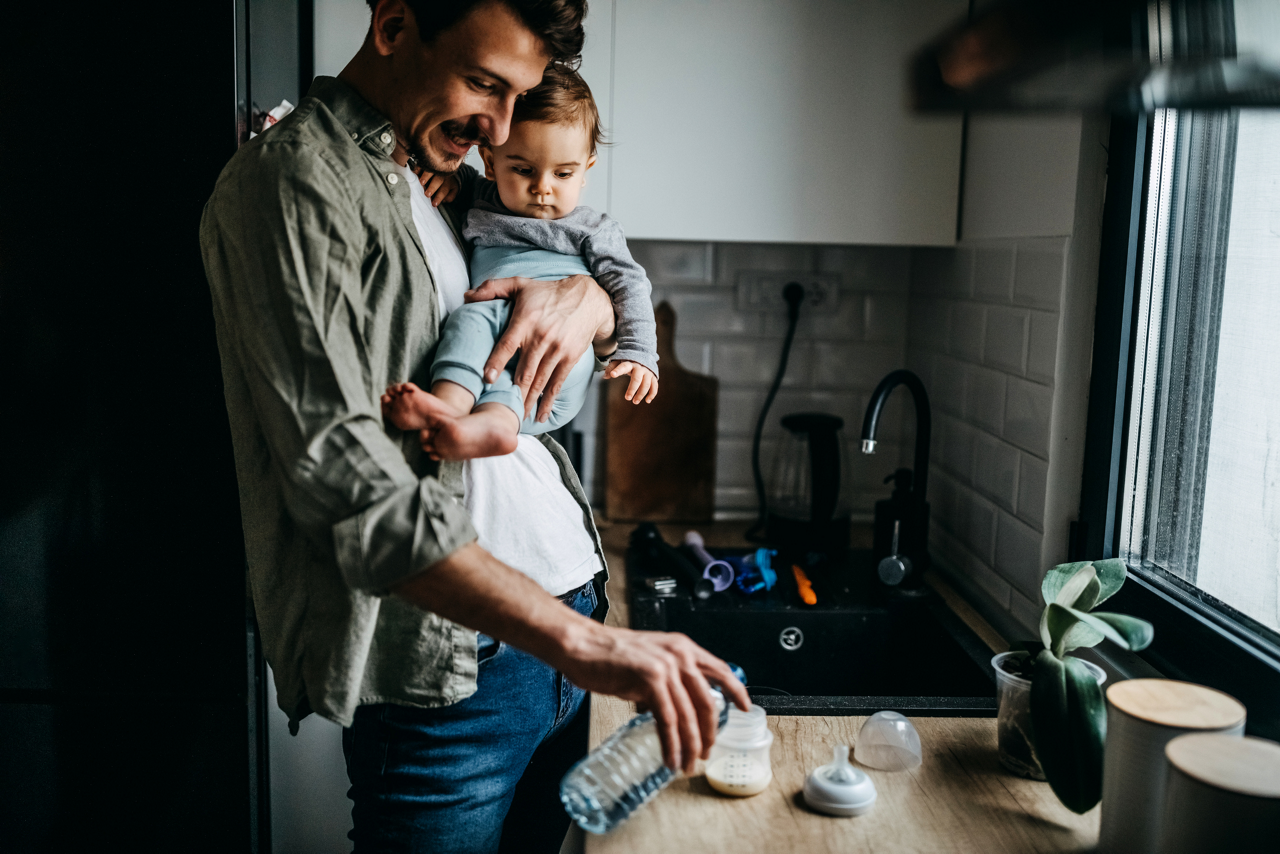 Aptamil Products
Baby Formula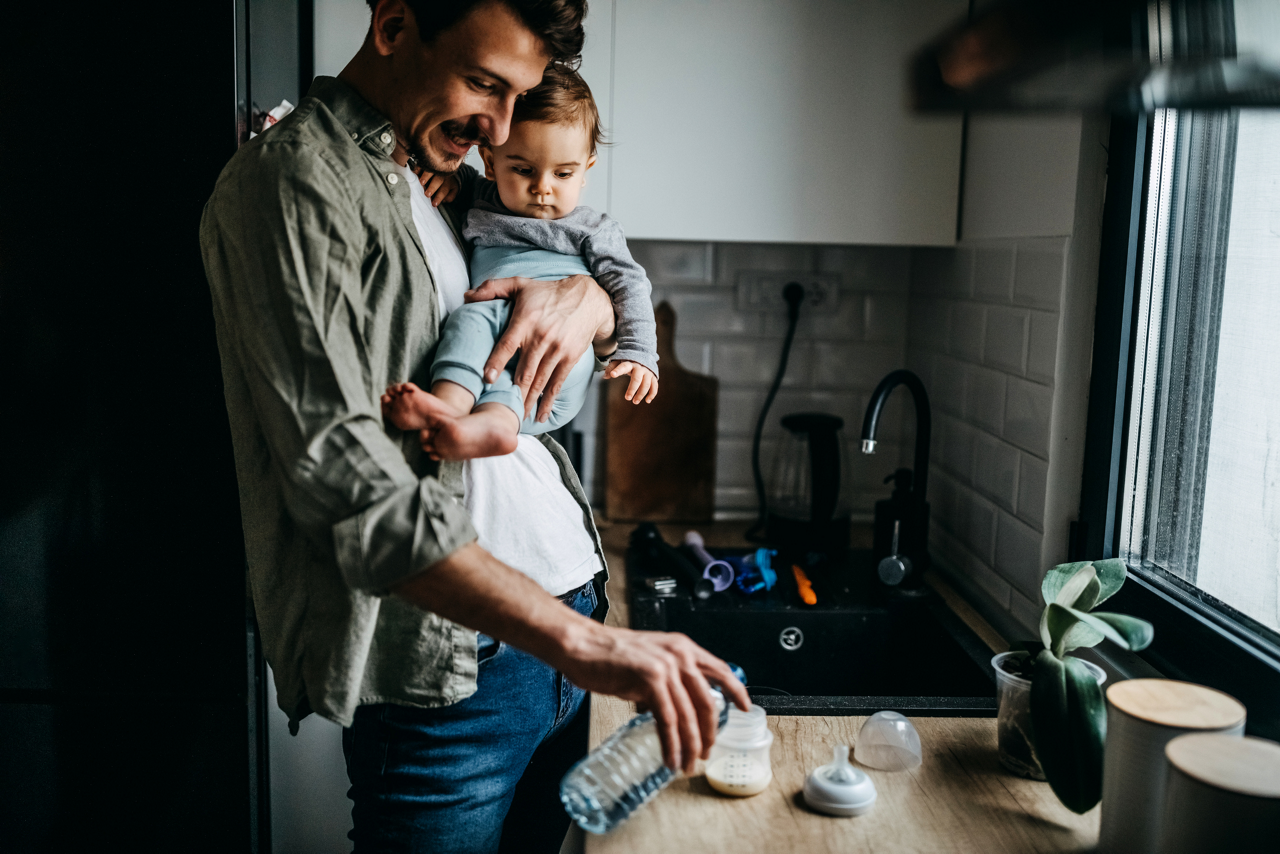 Aptamil formula for babies and toddlers: all the benefits at a glance
Breast milk is undoubtedly the best thing for babies during their first few months. If you are no longer (fully) breastfeeding, you can still rest assured that your baby is well provided for thanks to our Aptamil products.
Level 2 follow-on formulas are formulas whose compositions are tailored to children who are at the age for supplementary foods. Follow-on formulas should be used at the earliest after the 6th month and are suitable for use up until the end of the bottle-feeding age. They aren't absolutely necessary, but can be added to supplementary food if necessary.
Follow-on formulas with a "3" added to their names are intended for infant nutrition from the 10th month onwards, following on from a stage 2 formula. They are tailored to the special nutritional needs of babies at this age.
Choose your filter
We have
product
products
matching your search
This might also interest you
Always there for you!
Contact our Aptacare expert team. Our experts are nutritionists, midwives and pediatric nurses, and all of them are mothers too. Specially trained breast-feeding experts will be happy to advise you on all your questions regarding breast-feeding.