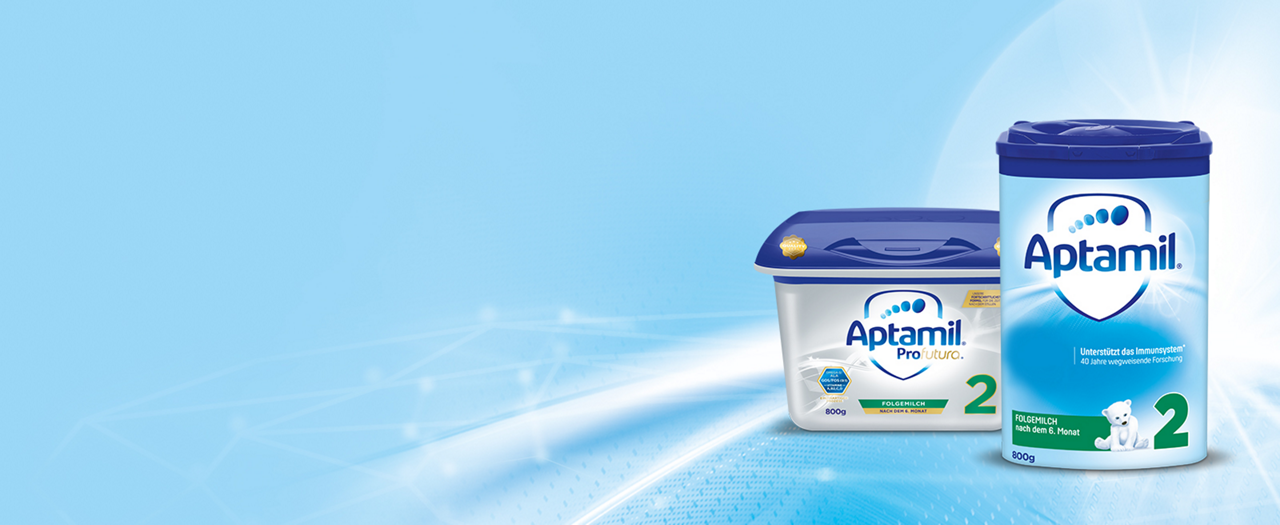 Our officially certified retail partners now deliver directly to you in China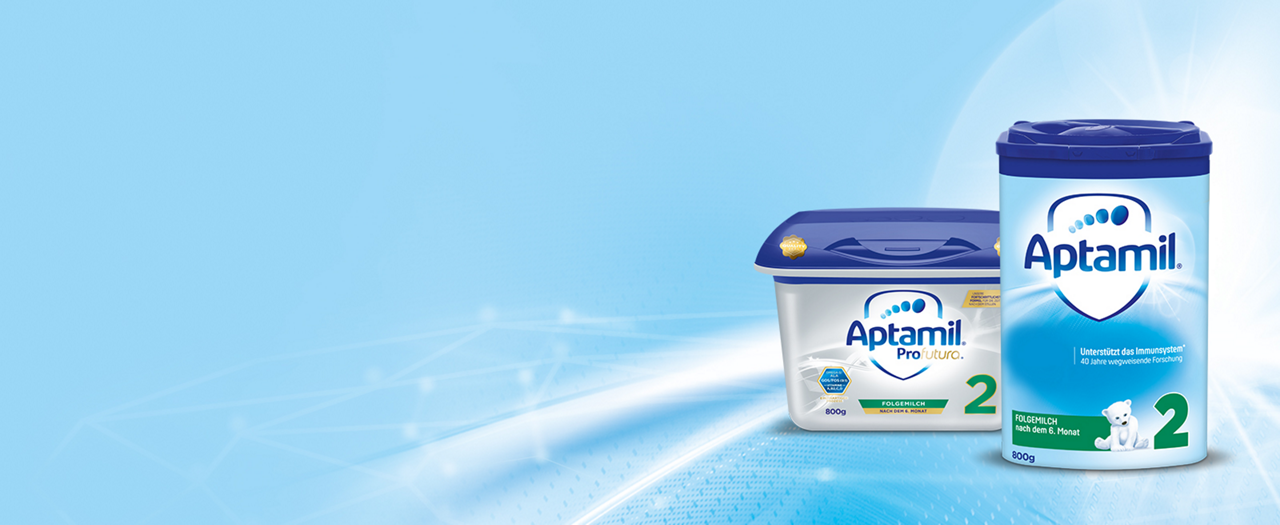 We've certified local retailers so you can order your favourite Aptamil products direct to China.
Purchase your favourite Aptamil products online directly from one of our officially certified retail partners. They have been certified based on thorough requirements, so you have the assurance that the products get to you in China through a safe supply chain.
To make an order just visit one of our officially certified retail partners below.
Always there for you!
Contact our Aptacare expert team. Our experts are nutritionists, midwives and pediatric nurses, and all of them are mothers too. Specially trained breast-feeding experts will be happy to advise you on all your questions regarding breast-feeding.